LOUISIANA WING DRUG DEMAND REDUCTION PROGRAM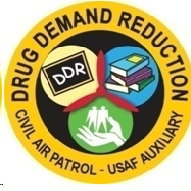 Wing DDRA: Major P. Kohles
Phone 504 554 9293
Email kohlespaul@yahoo.com





Wing DDR program is a commitment to living a drug free lifestyle.
A note from your DDRA, Cadet Program has available for squadron use the following items.
2 sets of Fatal Vision goggles
1 presentation display
1 Drug ID display case


Squadrons wanting to use these items need to contact Major Kohles, you will sign for the items and return them immediately following your event or lesson plan.
FOR DDR CTEP/ACADEMY PLEASE SCROLL DOWN TO THE CTEP SECTION
Learning resources:
Outreach
The object of the Community Outreach element is to place local CAP units in the forefront of their community to communicate a drug-free message to youngsters. Cadets and unit members partner with base and local community coalitions to support anti-drug activities. Together, they provide essential and supplemental assistance to community outreach activities. Check within your local community at law enforcement agencies, schools, etc. for ways in which you can assist with, not only formal drug-free campaigns, but other community events as well. The following is a very incomplete list of different events and outlets in which you can work within your community:
Family community centers
Community health fairs
Base-sponsored community activities
Base open houses and air shows
C T E P
Cadet - Training - Education - Program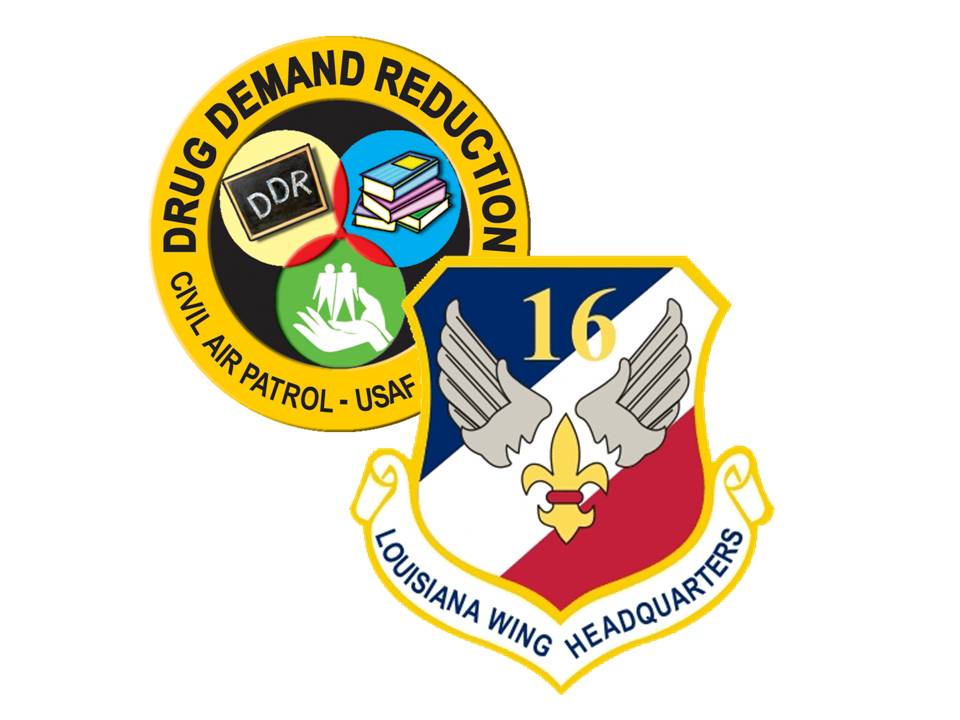 Upcoming CTEP course in DDR being offered in conjunction with the Wing Academy. Please click on the following links for more information and registration. TBD

Academy Announcement
Academy/CTEP course list
Academy/CTEP course Location
Registration Form
Hotel Tax Exception Form
Ops Plan





Drug Fact Sheets (PDF, by DEA)